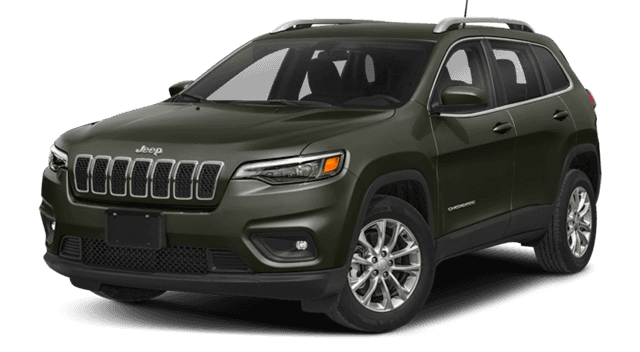 Cherokee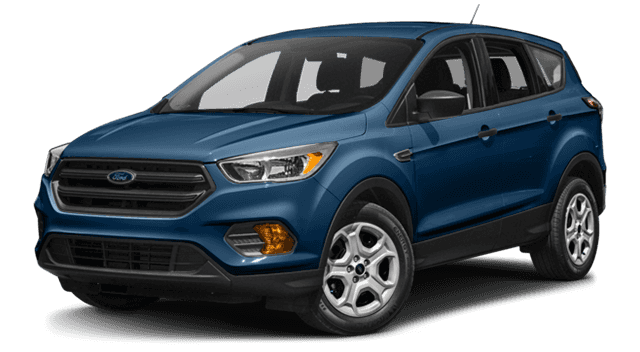 Escape
2019 Jeep Cherokee vs. 2019 Ford Escape
Whether you're cruising the streets of Denver, or you're searching for an SUV that can handle the roads to Canon City, the 2019 Jeep Cherokee must be at the top of your list. The Cherokee offers more power, greater fuel efficiency, more interior space, and a longer list of features than competitors like the 2019 Ford Escape. Explore the differences and money-saving offers here and see if you don't agree that a test drive is worth the trip from Pueblo any day.
Engine Specs and Handling
The Jeep Cherokee offers several engines, including an efficient 2.0L turbocharged 4-cylinder powerplant that delivers up to 31 mpg highway fuel efficiency. The Escape's 2.0L 4-cylinder engine manages just 28 mpg highway economy.
Jeep delivers more power as well, thanks to an available 3.2L V6 powerplant capable of generating up to 271-hp and towing capacity of as much as 4,500 pounds. The Escape doesn't offer a V6, just a 4-cylinder engine that tops out at 245-hp and manages only 3,500 pounds of maximum towing capacity.
Interior Features, Design, and Space
If you're searching for the most comfortable place to relax on the road to Castle Rock, the Jeep wins again offering 4.8 cubic feet more passenger space than the Escape, as well as a more driver-centric design that puts controls within easy reach, so you don't have to stretch and bend to use them
The Jeep has a longer list of available equipment as well, including available adaptive headlamps that allow drivers to see around corners – handy for avoiding deer at night – and air-conditioned seats that help to keep the driver and front passenger cool on sticky summer drives. Ford owners don't have access to either of these features.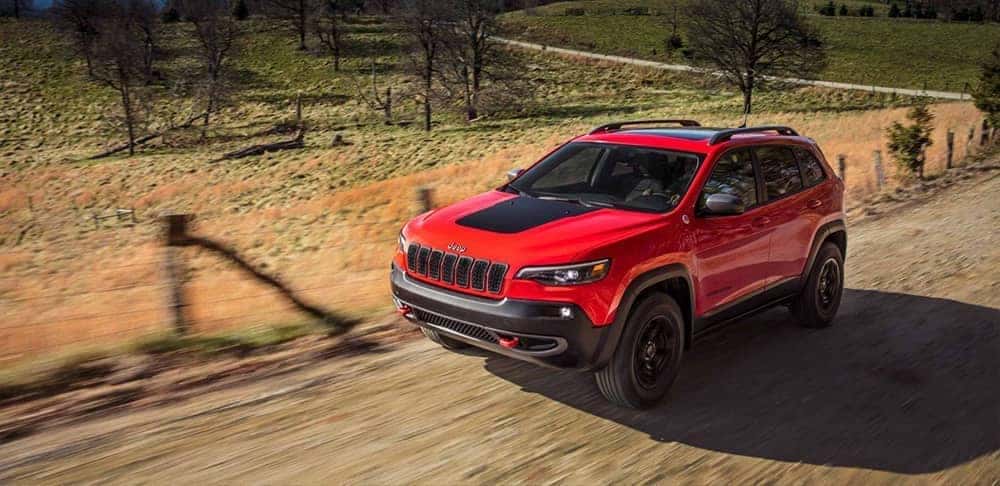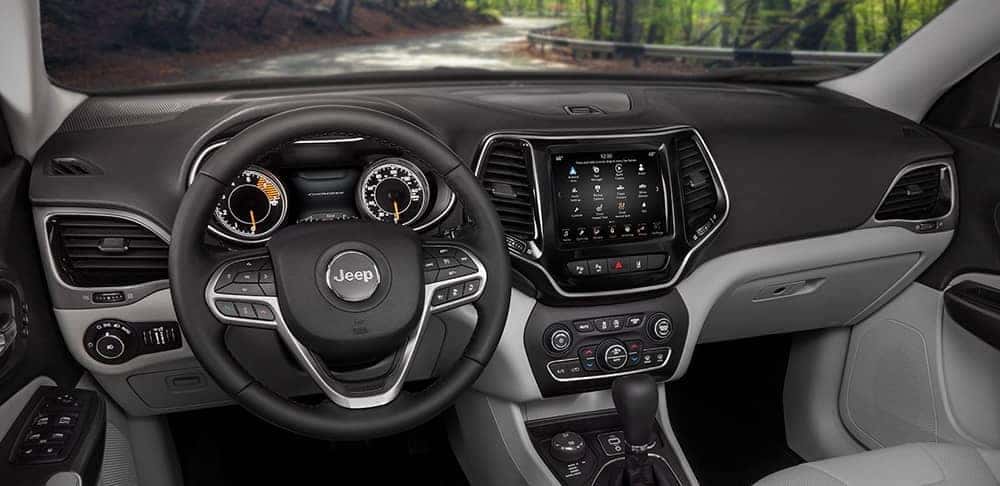 Safety Features
The Jeep Cherokee is designed to keep you safe and secure both on the road and off with standard features like active head restraints in every trim. This whiplash protection system allows the seats to flex up and back, protecting front occupants from severe back and neck injury. The Escape doesn't offer whiplash protection. The Jeep also offers an available rear collision system to prevent the vehicle from accidentally backing into children and pedestrians. Again, the Ford Escape lacks this feature making reversing into tight Woodland Park spaces extra challenging.
It's clear that if you want a quality driving experience that delivers more without a big payment, you need to check out the Jeep Cherokee at Perkins Motors in Colorado Springs – home of bad credit financing and excellent customer service.